Memoir-In-Progress
Hi, I'm Christine. Follow along as I map out my memoir — revisiting memories, digging into research, and (hopefully) wrestling words into messages of meaning and hope. As a memoir coach, it's finally time that I write my OWN story. Buckle up! This could be a long and messy ride. Paid subscribers receive the option to have their names printed on the "Supporters Page" in the published book. Thanks for being here!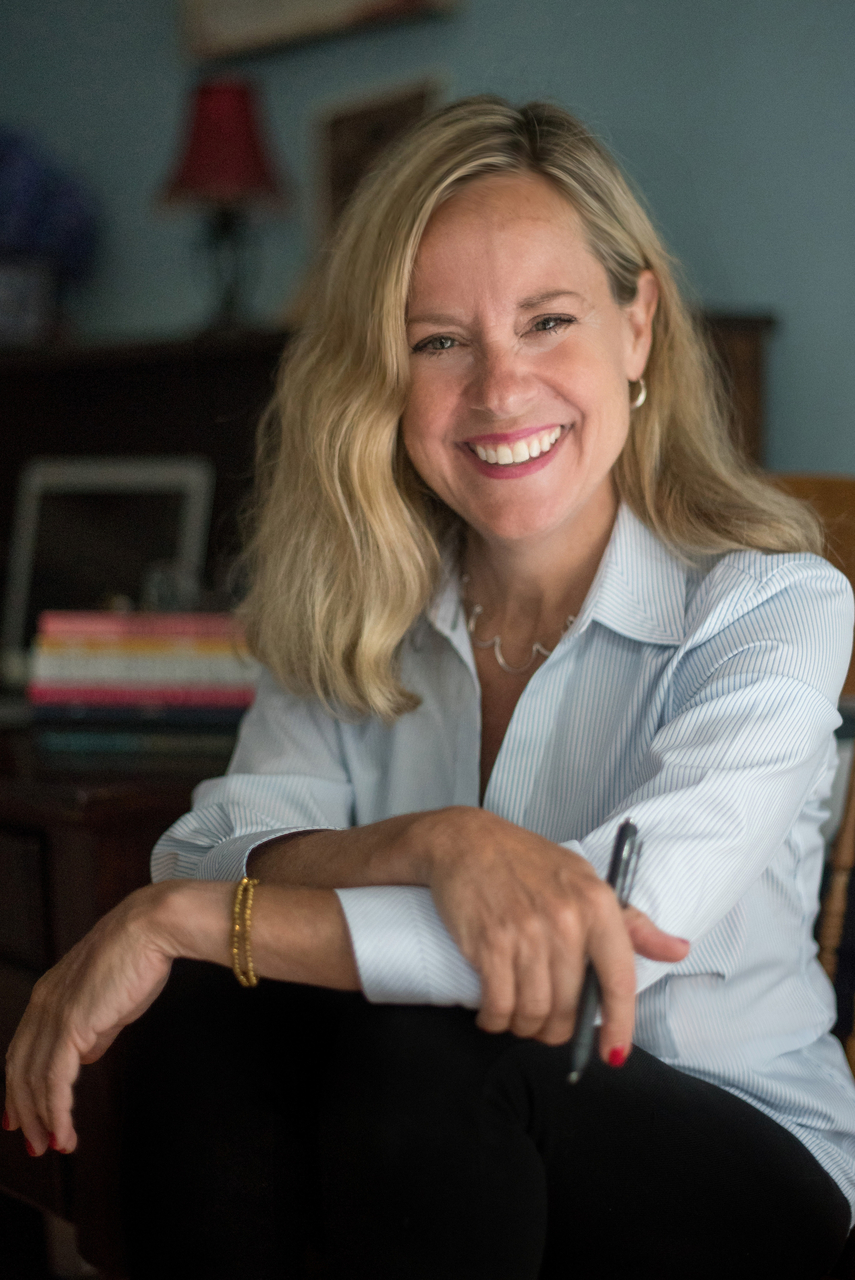 Writers' Haven by Christine Wolf
A writing coach exploring life through essays, interviews, tips, and raw vulnerability. Paid subscribers get access to bonus content, my full archive, and peeks at my memoir-in-progress. I'll also feature your name in the published book.
"Good food for thought on writing and author interviews"
"Reading Christine's essays always leave me feeling like I understand myself a tiny bit better - and ready to share more of myself with the world."