Writers On Writing
Welcome to Writers On Writing, an ongoing series profiling passionate writers behind the scenes.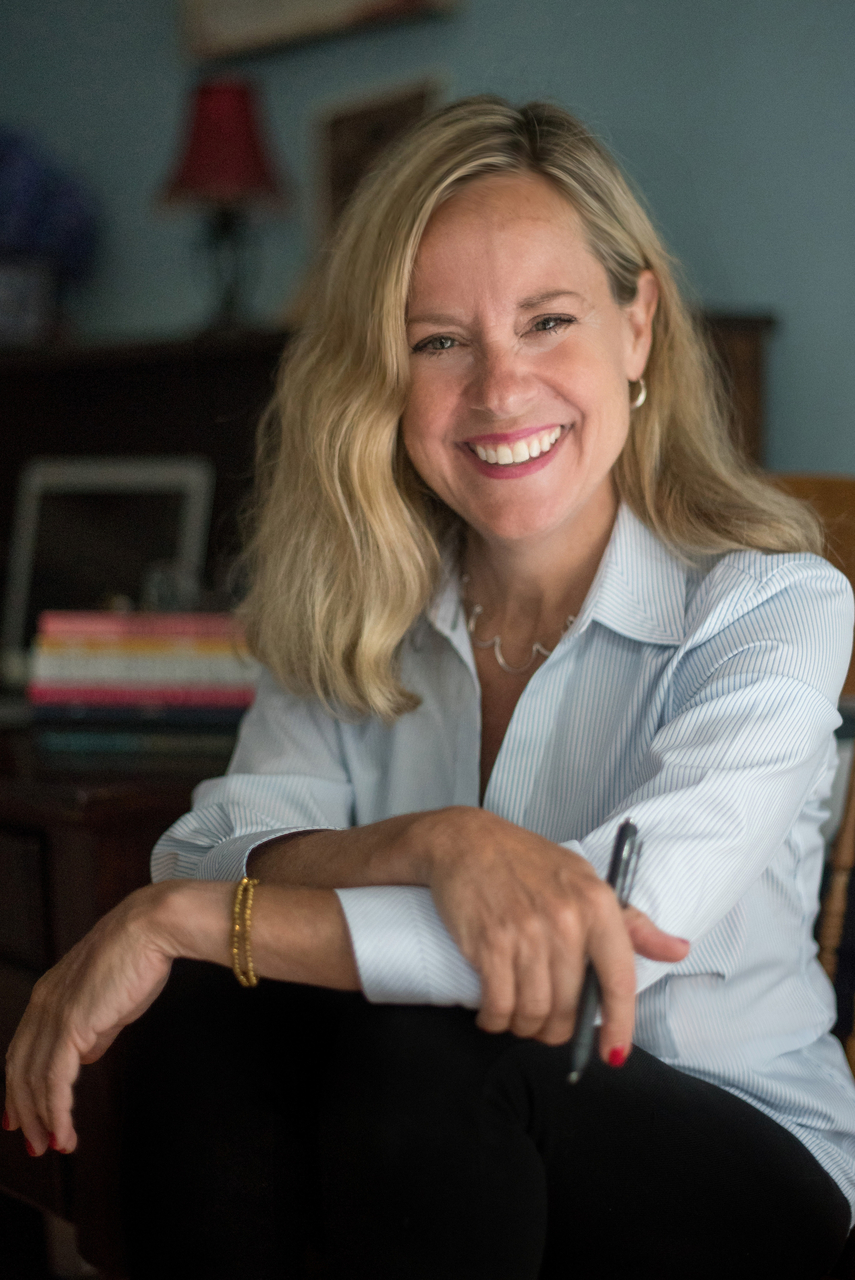 Writers' Haven by Christine Wolf
A writing coach exploring life through essays, interviews, tips, and raw vulnerability. Paid subscribers can book discounted coaching sessions, peek at my memoir-in-progress, and see their names featured in the published memoir.
"Christine is the bomb! I hired Christine as a writing coach to see if she could help me figure out what to do with what I've been writing, and she introduced me to the idea of publishing through Substack. Brilliant! Christine is so bright and enthusiastic, and SO knowledgeable. Listen to her tell stories!"