Writers On Writing
Welcome to Writers On Writing, an ongoing series profiling passionate writers behind the scenes.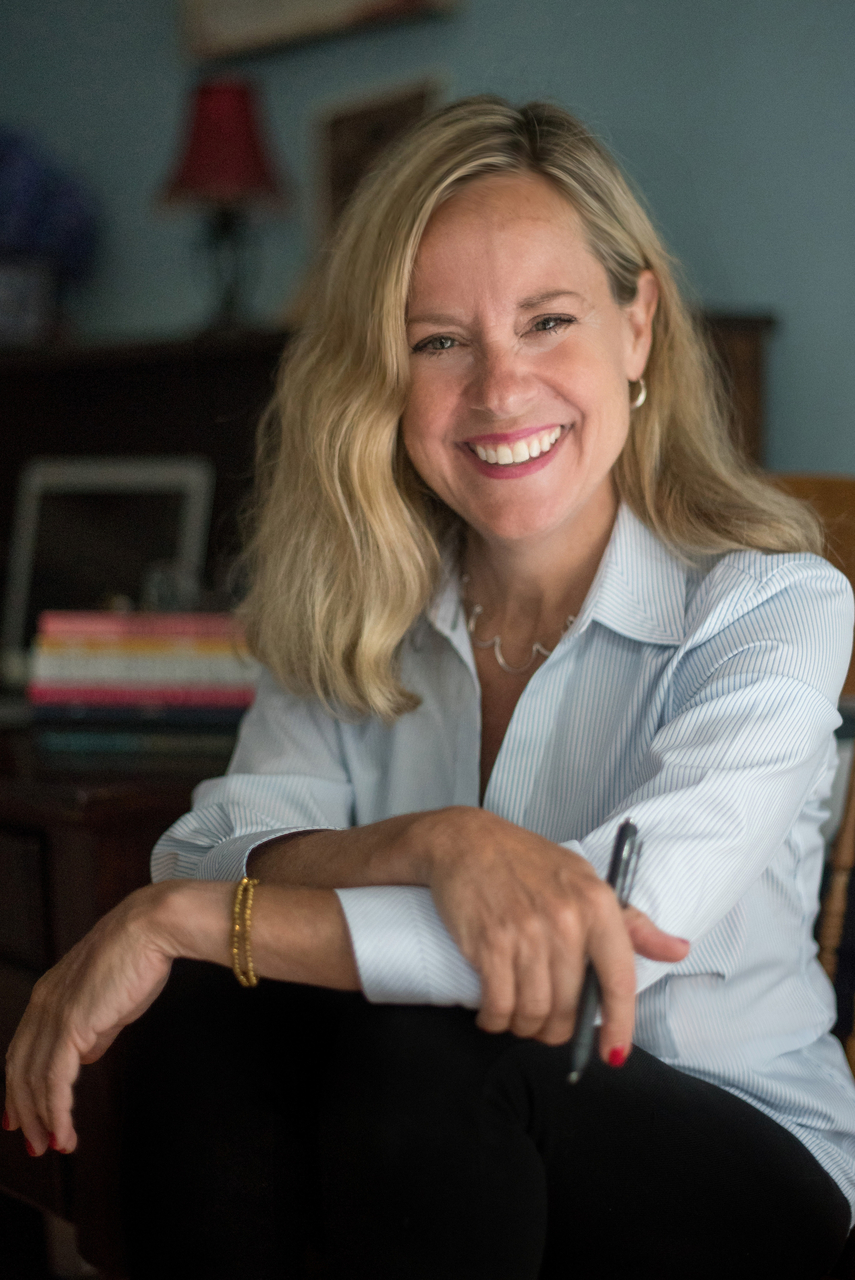 Writers' Haven by Christine Wolf
A writing coach exploring life through essays, interviews, tips, and raw vulnerability. Paid subscribers get access to bonus content, my full archive, and peeks at my memoir-in-progress. I'll also feature your name in the published book.
"Good food for thought on writing and author interviews"
"Reading Christine's essays always leave me feeling like I understand myself a tiny bit better - and ready to share more of myself with the world."